Take 15 mins to make 2021 the best year ever!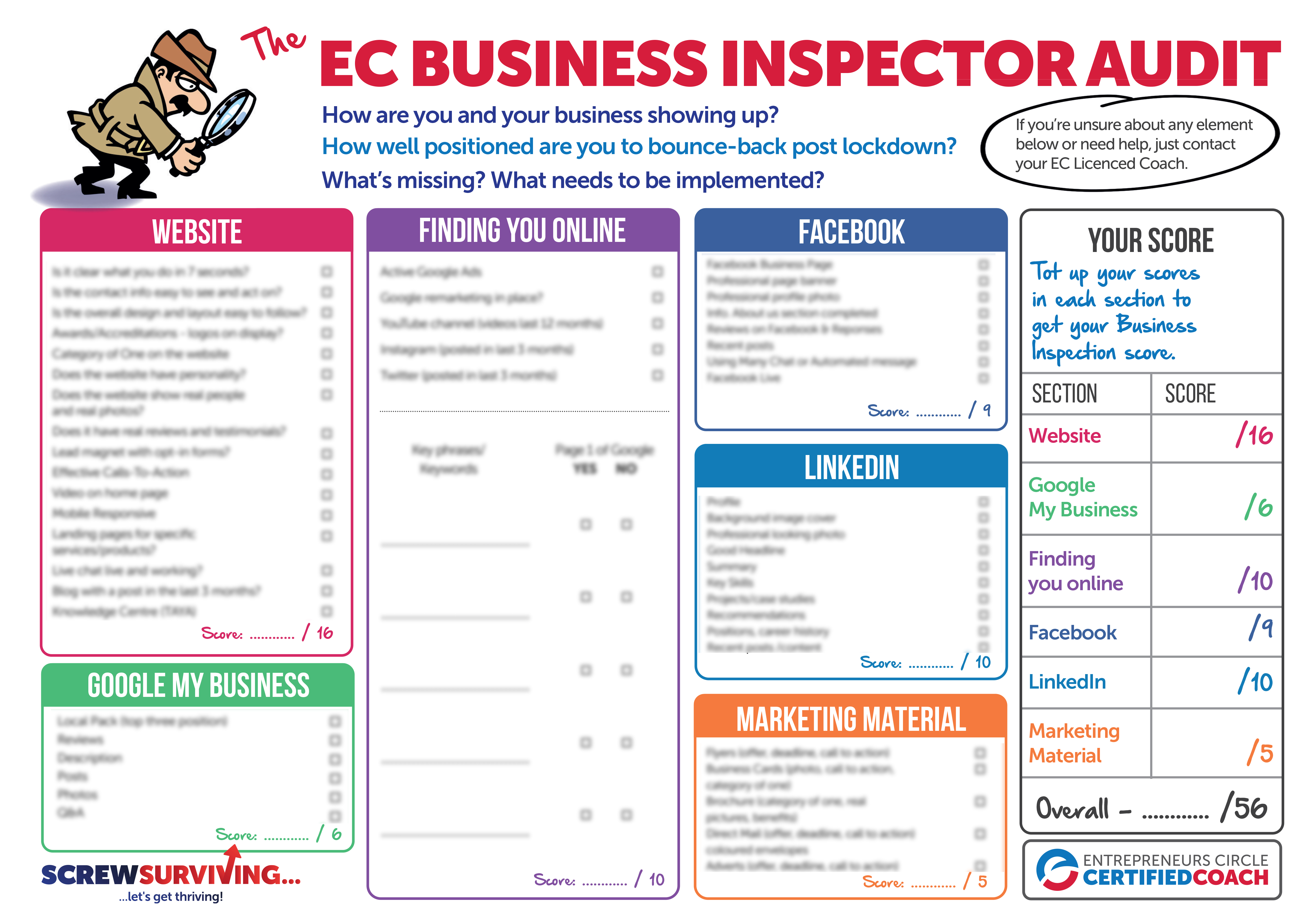 Whenever you start is the right time, the important thing is to start.
How are you and your business showing up online?
Here's what to expect from us:
How to guides and checklists available for download.
Keeping you informed so that you can ask the right questions.